Join Us In-person
We are gathering again in person for worship. Click here for more information about the precautions to ensure that we're gathering responsibly.
Sign Up for Upcoming Services: 
Thanksgiving Day (11/26)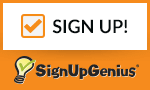 First Sunday of Advent
Help us balance the number of people in each service by signing up in advance. 
Thank You!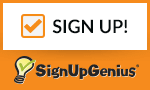 Why Sign Up? 
Livestream of Worship for Sunday, 22 November A.D. 2020